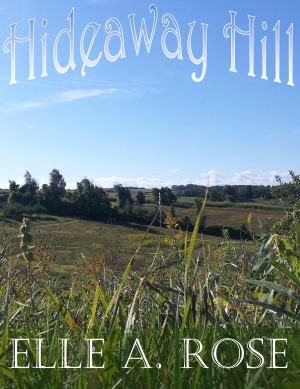 Elle manages to hook the reader into the story right from the beginning and keeps them absorbed until the very end. A great read with many unexpected twists and turns and most importantly a happy ending. It didn't take me long to read this book because I couldn't put it down and I stayed up late into the night so that I could finish reading it.
You can tell that Elle has put a lot of work into this story and she has made sure that everything she has written is there for a reason and links back to it at later parts in the novel. Everything from the characters to the story line is well written, believable and easy to relate to.
I'd recommend this book to anyone who loves a good romance book with a happy ending.
(5
/5 Stars)